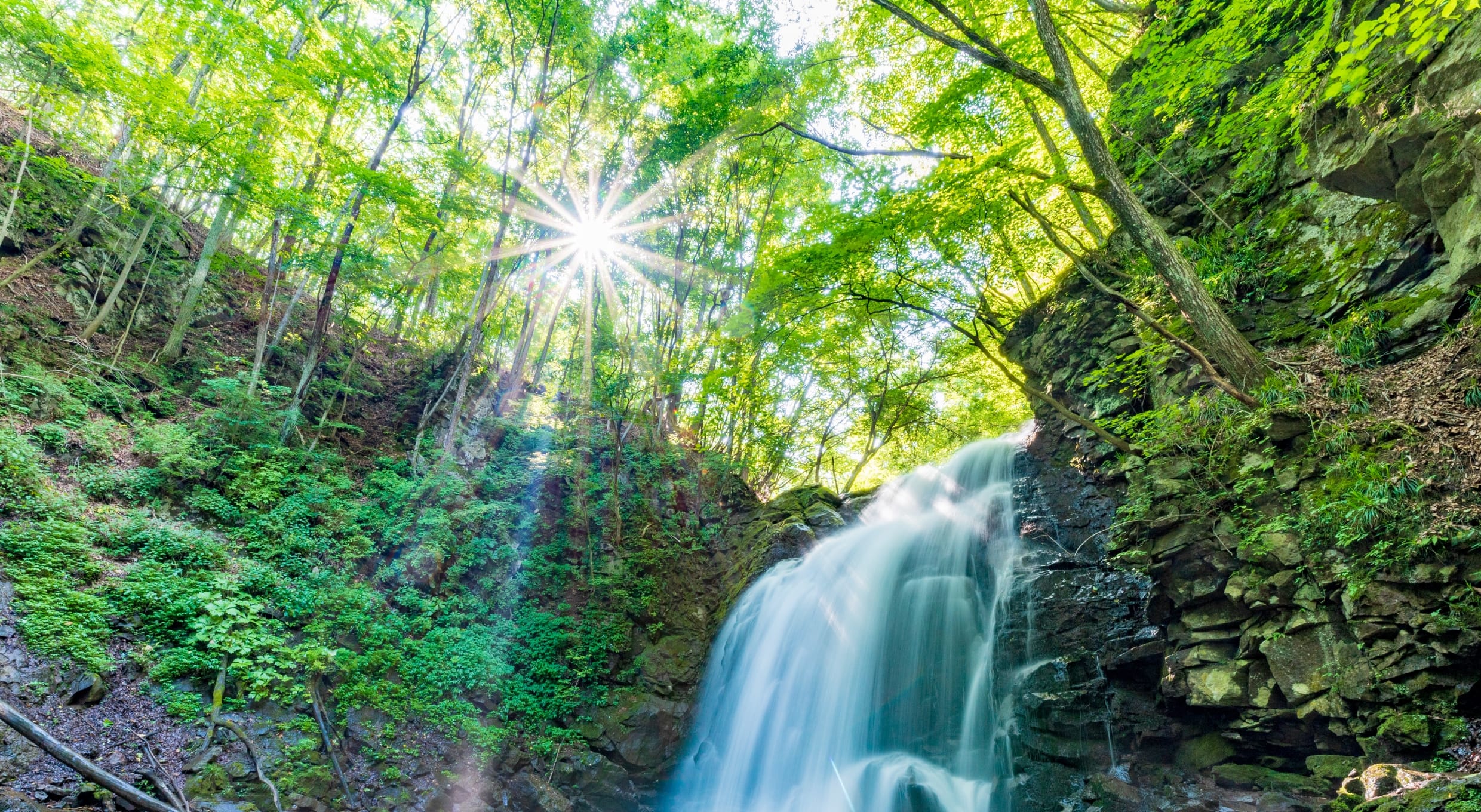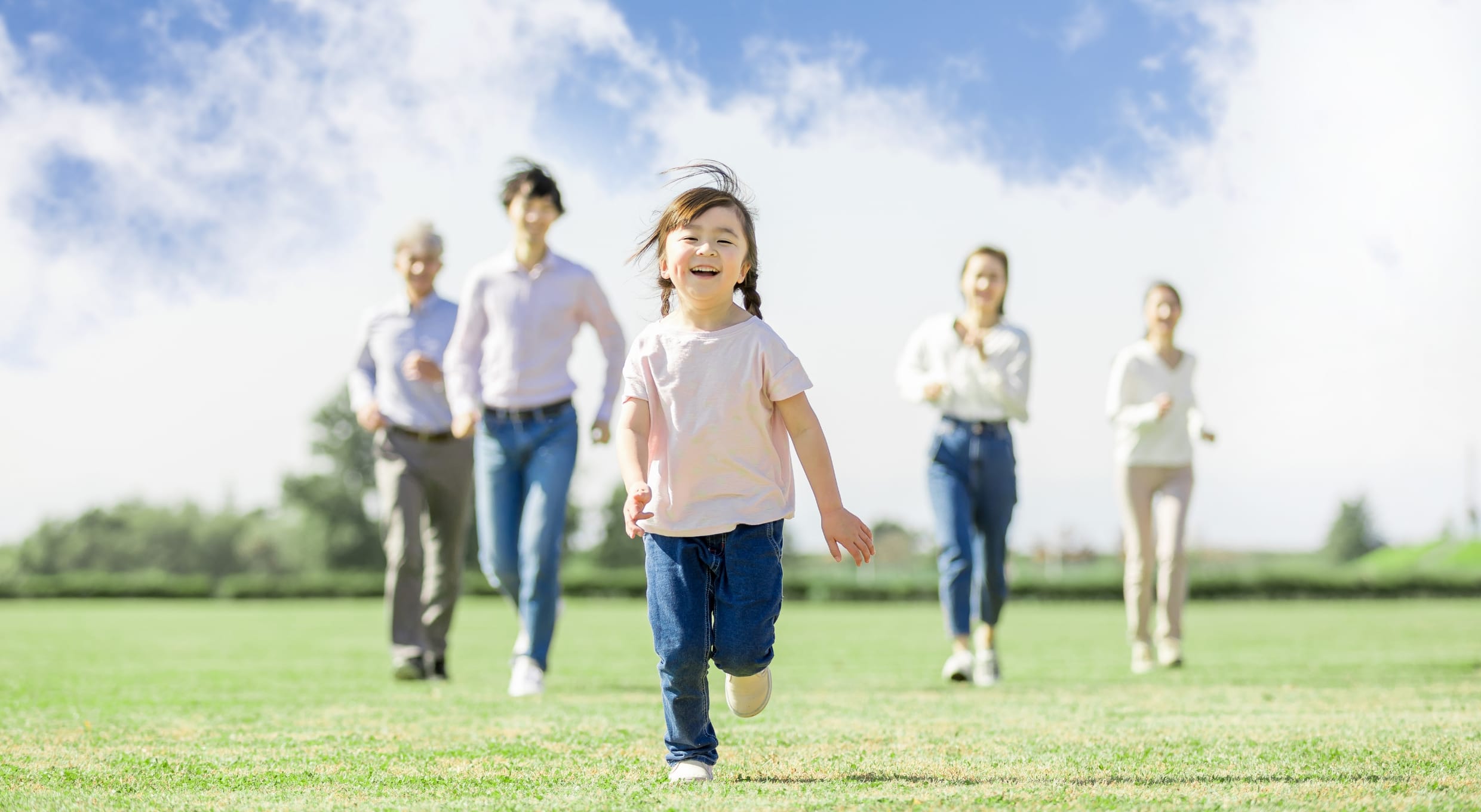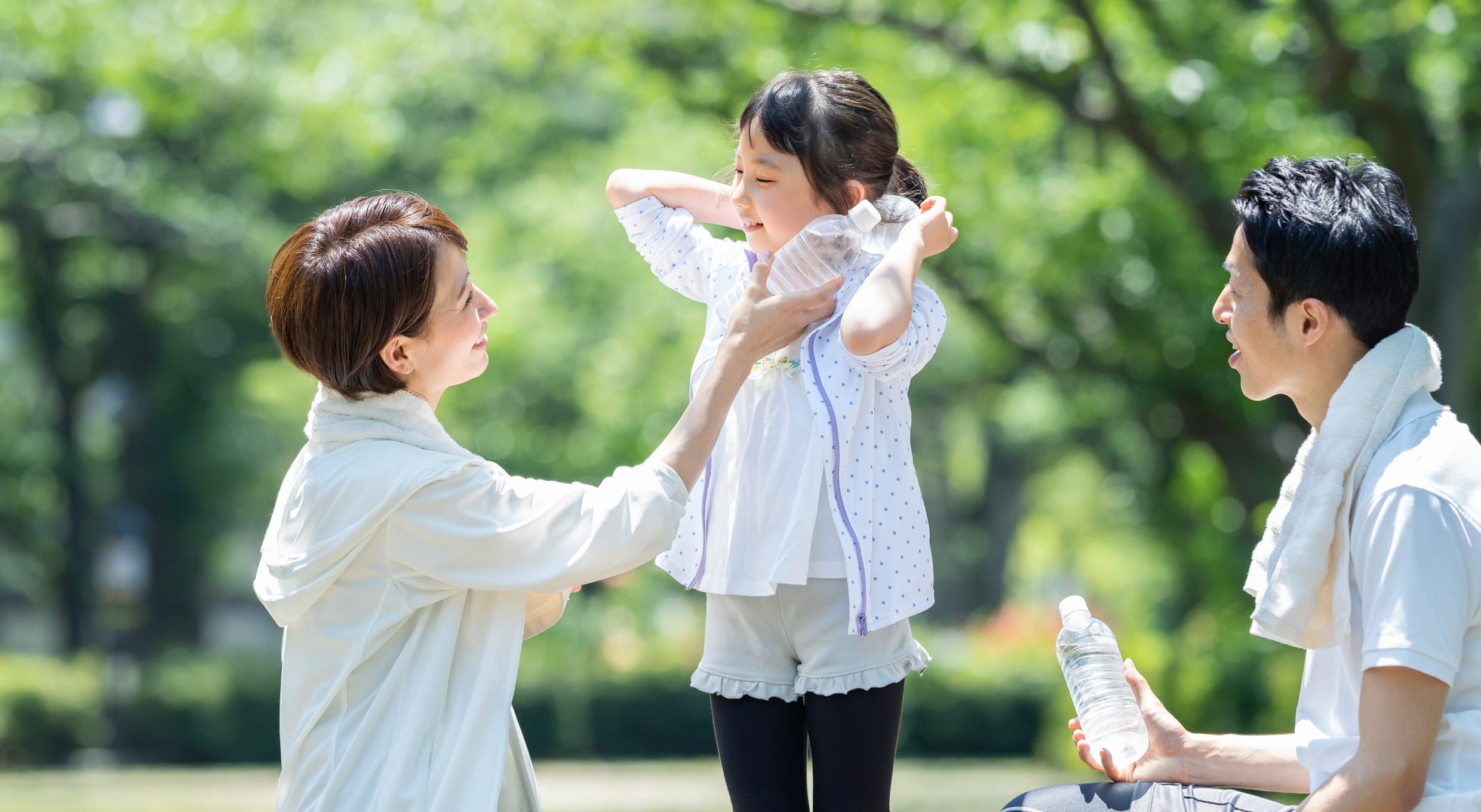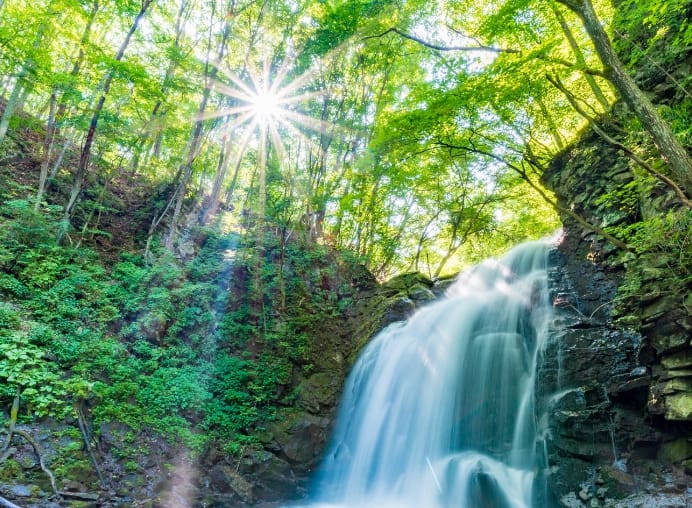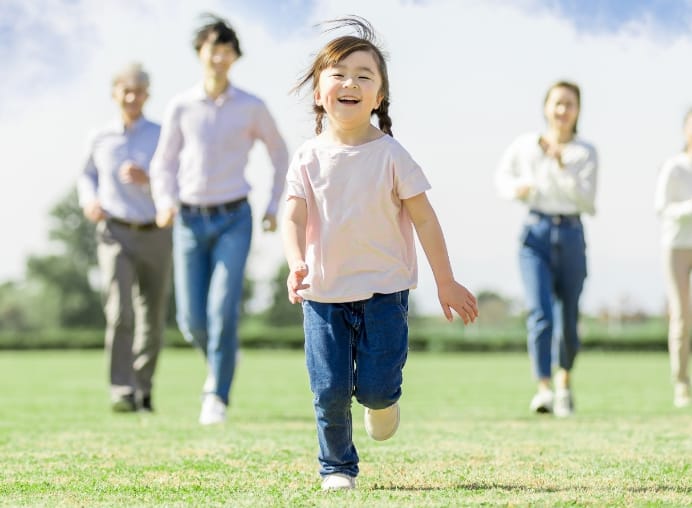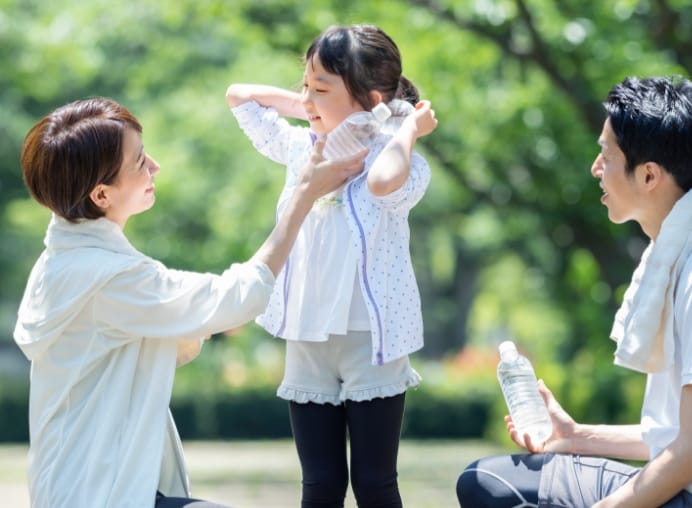 ASEEDING
THE FUTURE
Support for enriching the mind and body
ABOUT
To making people,the earth,and the futurehealther and more smiles,
ASEED GROUP declare that we will continue to sow the seeds of this desire,
and while contributing to its realization, we will grow day by day.
1

Through beverages and foods,
we provide healthy life scenes
full of smiles and enrichment.

2

We work lively and with
a smile,and live a wealthy
and healthy life.

3

We will continue to grow
sustainably in harmony with
the earth for the future.
BUSINESS
OEM/ODM business of ASEED BREW that can fulfill "I want to make a beverage like this."
We meet the diverse needs of our customers by taking advantage of our location in the Kanto area near major consumption centers and our know-how in planning, development, and manufacturing private brands and OEM/ODM.